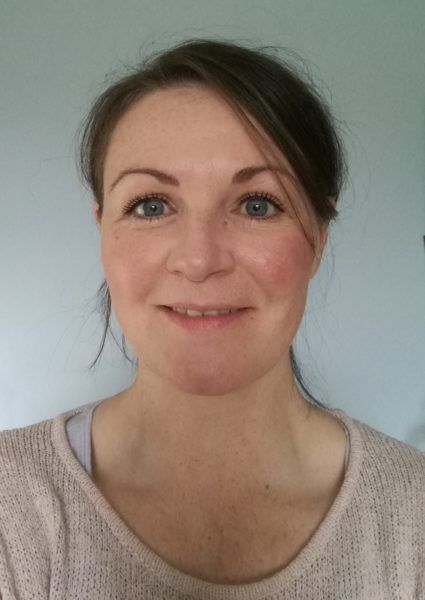 Dr Emma Coutts, Director of the Maths Gym, and the team of teaching assistants, welcomes you to our website!
The Maths Gym is a cross-campus initiative which aims to support students across all our campuses to strengthen their mathematical and statistical skills and to boost their mathematical confidence.
We provide support to students from all degree courses that have maths or statistics related questions. Whether you need to brush up on basic skills, get to grips with a new topic or you just want to talk maths then we can help you achieve your goals!
Information about the support available, and how to access it, is detailed on our Join us page.