Students based in Dubai can access local drop-in sessions provided by our expert staff. Students from all programmes are welcome to attend.
Online appointments are also available, there is a link to the online booking system on the Join us page.
Semester 2 2022/23: local, drop-in sessions will commence in week 2 (from Monday 23/01/23).
Monday
Tuesday
Wednesday
Thursday
Friday
3.15pm – 4.45pm
w/ Prashant Soori *
12noon – 1pm
w/ Andres Barajas Paz
1pm – 2pm
w/ Madhu Chetwani
1pm – 2pm
w/ Nadar Shouly
11am – 12.30pm
w/ Adrian Turcanu
*No session on Monday 30th January 2023.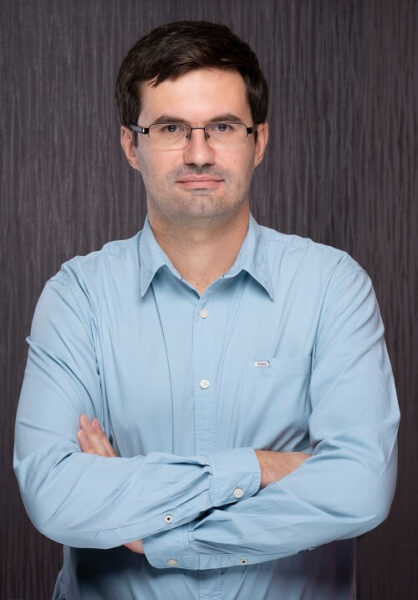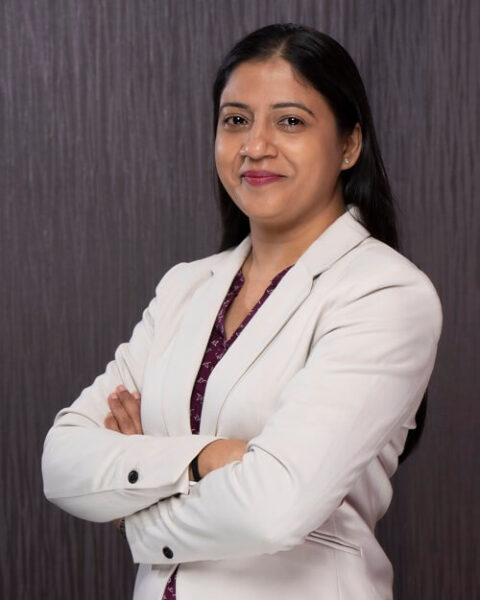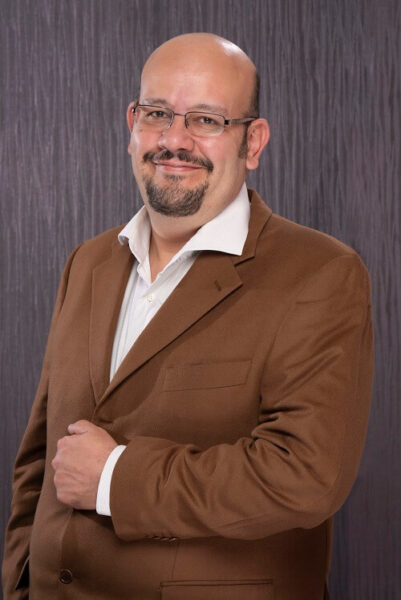 Get in touch:
Email Dr Soori: P.K.Soori@hw.ac.uk
Email the Maths Gym: mathsgym@hw.ac.uk (please add Dubai to the subject of the email.)