Students based in Malaysia can access online appointments, drop-in sessions and workshops through our main Consultation page.
Due to the time difference these sessions are not always convenient therefore we are pleased to announce that we will have local support available in Malaysia.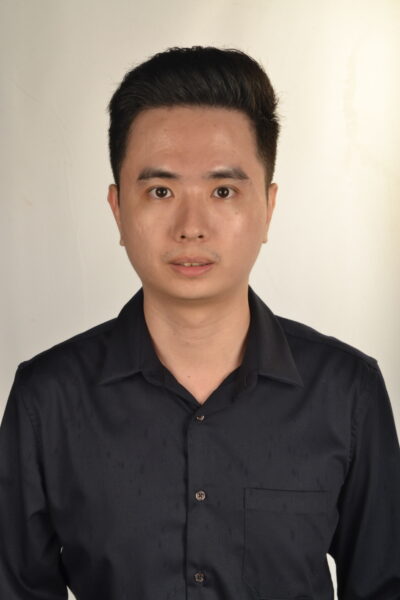 Dr Kai Lin Ong is offering the drop-in service on a Wednesday afternoon 12 – 2pm Malaysia time. There are two types of sessions as follows:
On campus sessions in Effective Learning Room (2nd floor of our Library). These will only run when local Covid restrictions allow.
Online sessions via Microsoft Teams are always available but need to be booked!
Due to the popularity of these sessions please book your slot using this link: booking page.
For more information, please email mathsgym@hw.ac.uk – be sure to include 'Malaysia' in the subject to ensure it gets picked up correctly.
Get in touch: mathsgym@hw.ac.uk, please add Malaysia to the subject of the email.