Local support is available with Dr Kai Lin Ong on a Wednesday afternoon.
Drop-in
For semester 2 2022/23 drop-in sessions will run on Wednesday at 2-4pm (week 2 onwards). The sessions will be held in E1 Seminar room 2.
Exam Support
The drop-in sessions will continue throughout the exam period, except 19th April when there will be no session.
Simply turn up and get friendly maths/stats advice from Dr Kai Lin Ong.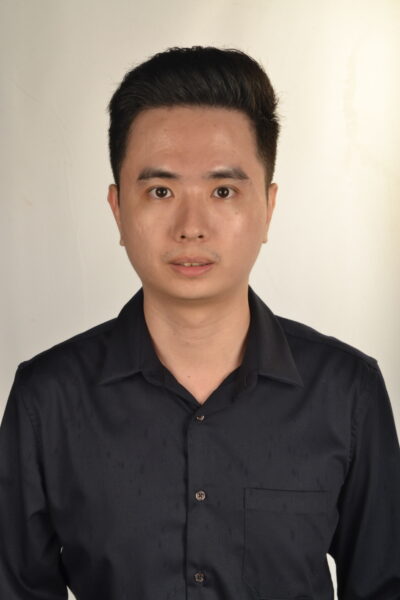 Get in touch: mathsgym@hw.ac.uk, please add Malaysia to the subject of the email.